Effective 05.08.23: GTC Staff Email Transition to gtc.ga.gov
Please email [email protected] for more information.
Georgia Quality Improvement Program
About
GQIP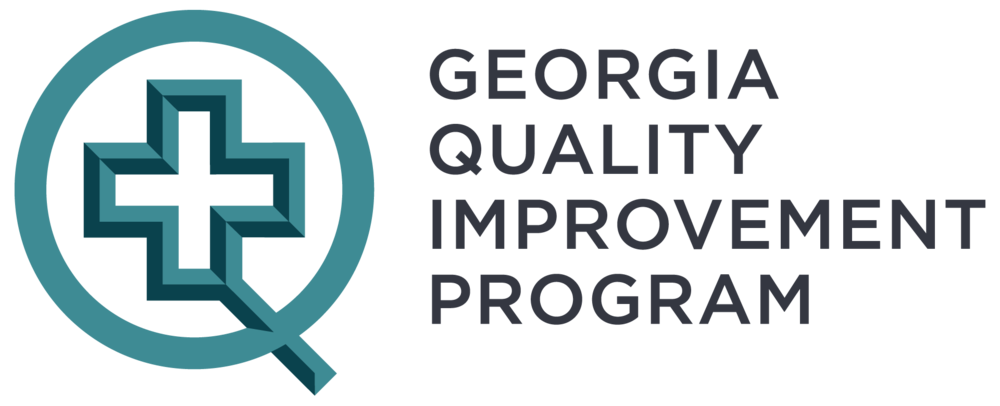 The Georgia Quality Improvement Program (GQIP) was established in 2016 with funding from the Georgia Trauma Commission. It serves as the Georgia trauma and surgery collaboratives, respectively encompassing all trauma centers and all National Surgical Quality Improvement Program (NSQIP) participating hospitals in the state of Georgia. GQIP objectives are to utilize standardized quality reporting systems to identify opportunities and best practices while maximizing the exchange of information on trauma and surgical best practices through friendly and collegial interactions. The trauma collaborative participates in Trauma Quality Improvement Program (TQIP) benchmarking through the American College of Surgeons (ACS) receiving two collaborative reports annually. Similarly, the surgical collaborative participates in NSQIP benchmarking through the ACS receiving two collaborative reports annually.
What We Do

Save the Date: GQIP 2024 Spring Meeting
GQIP is a collaboration of Georgia hospitals who are committed to surgical quality improvement efforts in the state of Georgia. We aim to provide cost-effective high-quality patient care through data and collaboration. We are an inclusive multidisciplinary organization that incorporates general surgery and trauma perspectives throughout the state.
We believe collaboration is the key to providing best practices to every surgical patient in Georgia. By working together, we can ensure Georgia surgical patients receive optimal care.
Open discussion: GQIP is led by multiple stakeholders who care about the issues that concern our member hospitals. We use open forums to determine project direction that is of interest to the majority of members

Multidisciplinary: GQIP is composed of surgeons, anesthesiologists, nurses, SCRs, state health officials, and everyone else who is interested in improving surgical care in Georgia.

Collegial Best Practice Discussion: GQIP members discuss and implement specific best practices that improve surgical outcomes.
Benefits to Participating Hospitals:
State and National Benchmarking:

Members who are involved in ACS-NSQIP and TQIP will receive collaborative benchmarking reports. This can help hospitals identify areas for quality improvement efforts. As a member of GQIP, collaboration ensues between high and low outliers on how to improve process measures.

Data Analytics:

GQIP supports a research scholar that is available to all members for data analytics.

Sharing Best Practices:

It is our goal to provide evidence-based best practice care to every surgical patient in Georgia. The GQIP collaborative provides the optimal forum for best practice dissemination between members. Our hospitals meet regularly to discuss optimal surgical processes in a collegial setting. We have created and compiled State-Wide surgical guidelines for review.

Training / Troubleshooting:

With a wide network of experienced surgical clinical reviewers, surgeon champions, and trauma medical directors GQIP provides a place to help troubleshoot problems for members. This ranges from how to code certain complications to how to implement certain protocols.